Unleash Your Athletic Potential
Whether you're a seasoned athlete or a recreational enthusiast, our state-of-the-art facilities cater to all. Join our vibrant sports community and celebrate team spirit, discipline, and the thrill of competition.
Table tennis is a fun game that anyone can enjoy. It's easy to learn, there are opportunities for all age groups, and it's great for fitness.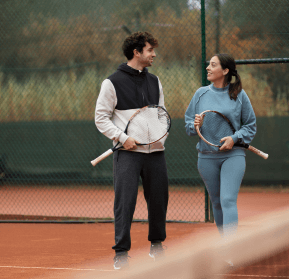 Range of outdoor activity within the campus or on the beach sand. You'll enjoy your student life at KCIC
We are a hub of opportunities to broaden your mind, meet new people, enjoy our spaces and experience a global life while you study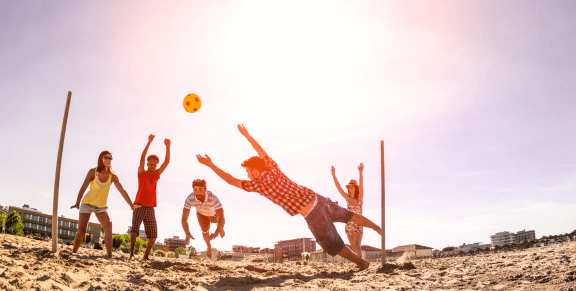 One Click is all it takes!
Talk to our study abroad experts for university & course shortlisting, free profile evaluation, application & visa-related queries, and many more