Shaping Tomorrow's Global Leaders!
At Kings Cornerstone International College (KCIC), we're not just about education - we're about shaping the future. Rooted in the rich tradition of academic excellence, Kings Cornerstone fuses innovative methodologies, globally-recognized curricula, and hands-on experiences to foster holistic learners equipped for global success.
"In the vast tapestry of the educational landscape, placing the right stone can shape one's entire structure. As the cornerstone sets the foundation, so does Kings Cornerstone set the trajectory for global success. Our commitment extends beyond textbooks - we aim to be the guiding beacon as you navigate your global academic journey. With Kings Cornerstone, you're not just starting an education; you're initiating a legacy."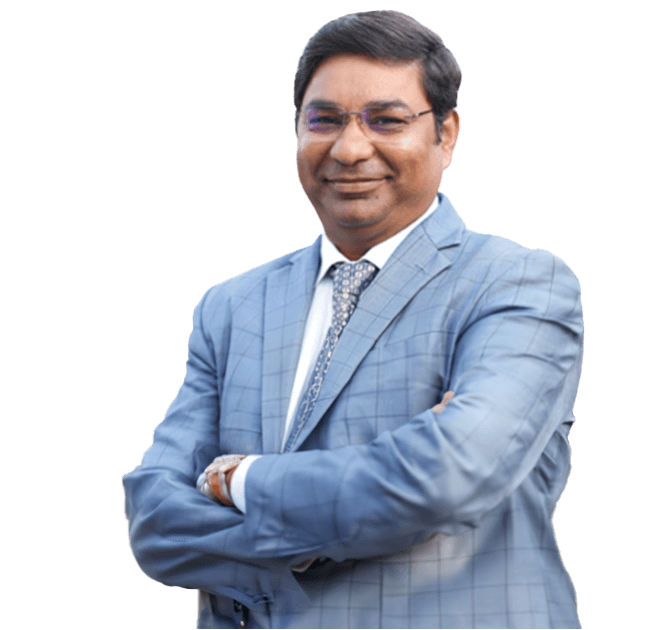 Bridging Theory and Practice
While the world advances rapidly, the essence of true education lies in evolving with it. At Kings Cornerstone, we've meticulously curated an educational experience that prioritizes
An Assured
International Career:
Partnering with global education leaders like Pearson Education, our programs offer not just theoretical understanding but real-world application.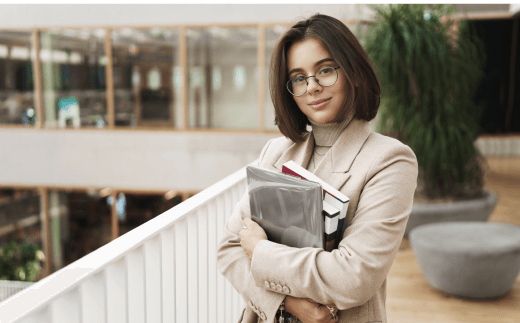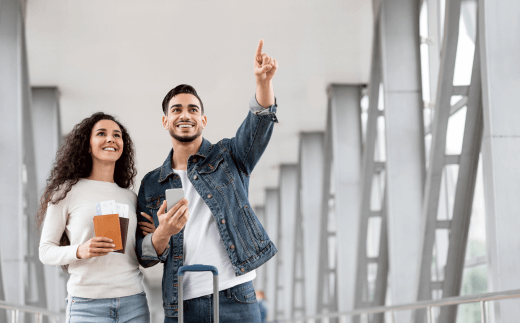 Affordable International Exposure:
Our signature Two Nation study program facilitates an enriching educational journey from our state-of-the-art Chennai campus to prestigious universities worldwide.
Interactive Learning Environments:
Large lecture halls? Not our style. We foster learning in interactive classrooms, emphasizing lifelong learning that extends beyond mere degrees.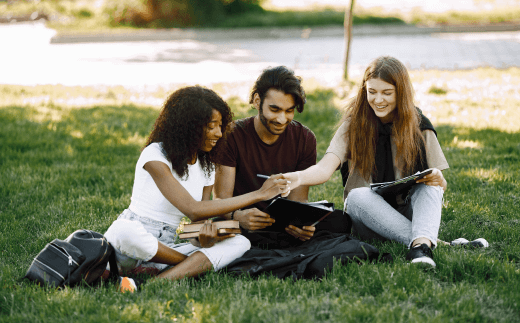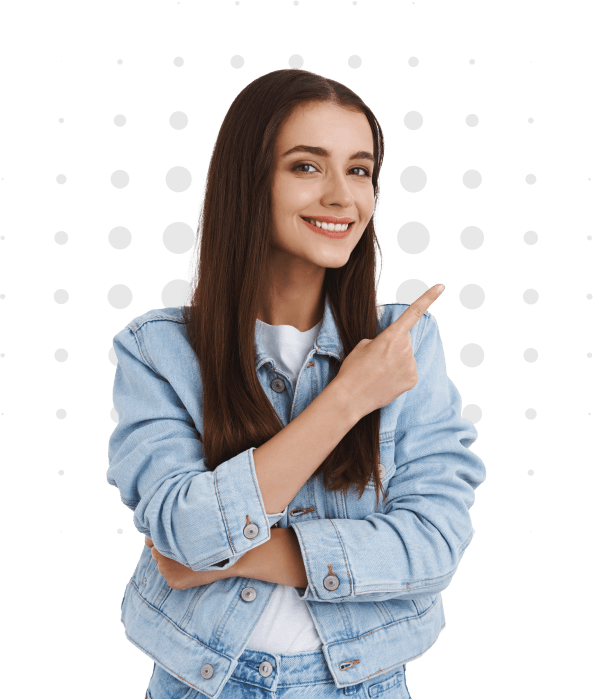 Accolades That Speak Volumes
Our commitment to excellence doesn't go unnoticed. Highlights from our hall of fame include
Our Pedagogical Blueprint
Learning at KCIC isn't bound by the classroom.
Work-integrated learning experiences from collaborative projects to networking opportunities.
Industry co-designed curricula ensuring immediate applicability and relevance.
Long-term internships and work placements, fortifying theoretical knowledge with hands-on practice.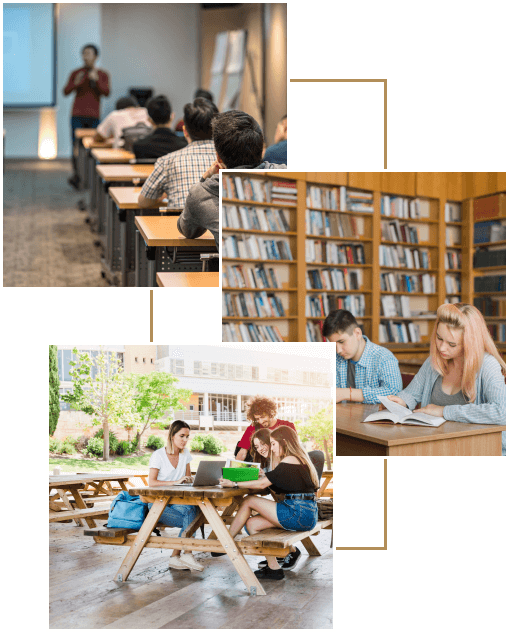 A beacon of academic brilliance, KCIC's Board of Directors champions the ethos of student-first. With expertise spanning HR, Finance, and Engineering, they ensure KCIC remains a hub for transformative learning. Adherence to international quality benchmarks, combined with an open-door policy for feedback, enshrines our commitment to continuous improvement and student success.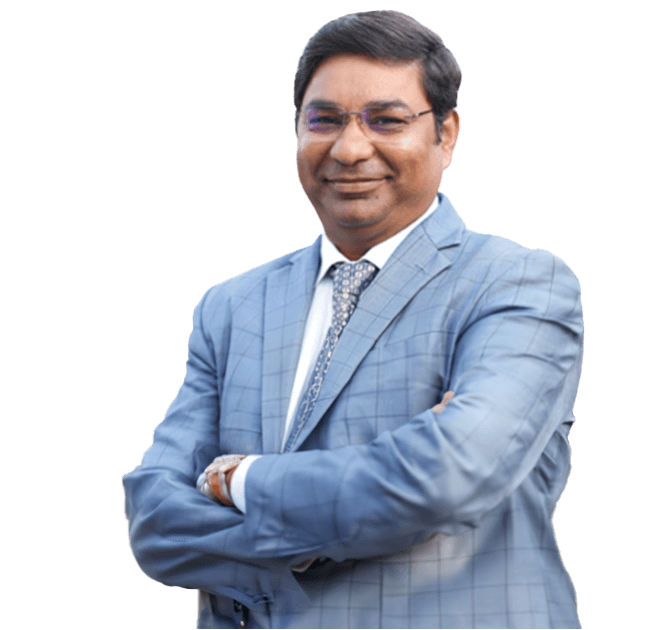 The Founder and driving force behind KCIC's global vision.
Co-founder, bringing a blend of passion and pragmatism to KCIC's journey.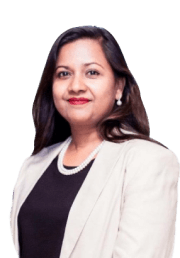 One Click is all it takes!
Talk to our study abroad experts for university & course shortlisting, free profile evaluation, application & visa-related queries, and many more