Your Passport to World-Class Education
Take Wings! Start Your Journey Now
Navigating the process of joining Kings Cornerstone is an exhilarating journey
To assist you on this voyage, Our Counsellors are waiting
Applicants aiming to embark on a transformative educational journey at Kings Cornerstone must ensure they meet the following criteria:
Applicants should not have any prior visa refusals for the intended destination country. A clean visa history demonstrates a commitment to complying with immigration regulations and enhances the likelihood of a successful visa application.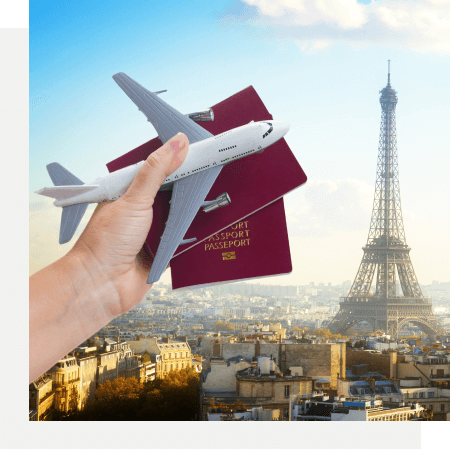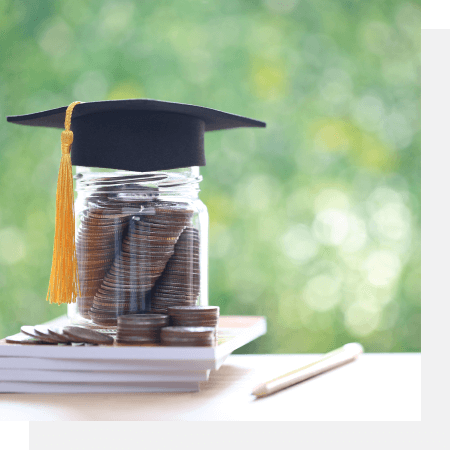 Prospective students are required to provide evidence of their financial sources, which can be in the form of bank statements or other relevant documents. Additionally, having parents willing to support their education financially is a positive factor in the selection process. Alternatively, applicants with good credit ratings who can access educational bank loans will also be considered favorably.
Applicants should demonstrate a clear and genuine intention to study in the host country. This includes providing a compelling statement of purpose explaining their educational goals, career aspirations, and reasons for choosing the specific program and destination.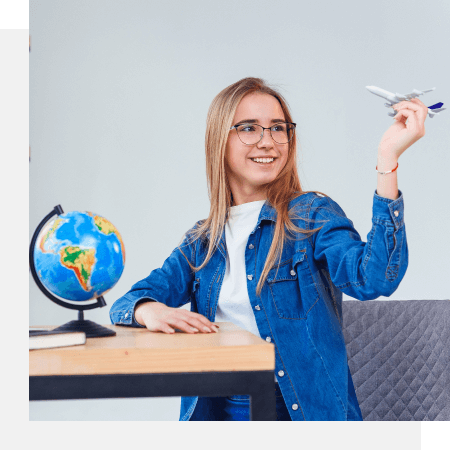 Core Eligibility Criteria
Candidates should have a score of 60% or more in Maths during their previous academic sessions. Specific programs might require Physics or Business alongside Maths.
Subject-Specific Background
Depending on the chosen program, applicants should have studied subjects relevant to their desired course in their 11th or 12th grades. For instance:
Provision for Foundational Modules
Students without a background in the specific subjects may still be eligible for their chosen program. However, they would be required to complete foundational modules to bridge the gap in their academic journey.
Work Experience (specific to Journalism)
Aspiring Journalism students can also qualify with related work experience.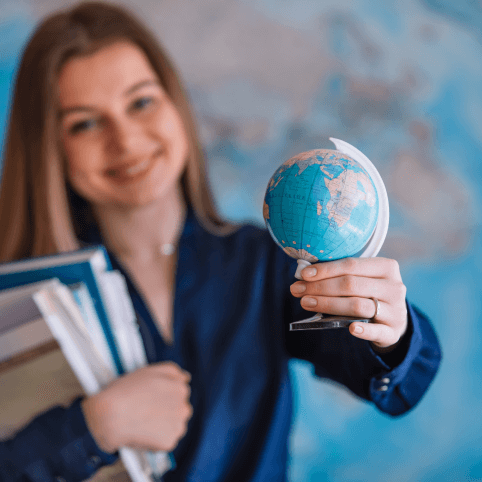 International Equivalence
For students with an international academic background, equivalent qualifications will be accepted in alignment with the program's requirements.

It's crucial for every applicant to ensure alignment with these eligibility criteria for a streamlined application process. Meeting these prerequisites ensures that you're well-prepared to make the most of the global opportunities offered by Kings Cornerstone.
When you are considering Kings Cornerstone or have already applied, we are here to help you navigate your path to an outstanding education and student experience.
When you are considering Cornerstone or have already applied, we are here to help you navigate your path to an outstanding education and student experience.
36, East Coast Road, Opp to MGM Theme Park, Muthukadu, Tamil Nadu 603112
Panavoor P.O., Nedumangadu, Thiruvananthapuram,Kerala 695568
One Click is all it takes!
Talk to our study abroad experts for university & course shortlisting, free profile evaluation, application & visa-related queries, and many more