Prioritizing comfort and safety, our accommodations are designed to be your personal sanctuary. Enjoy modern amenities within a community setting, all in close proximity to the academic blocks.
Comforts of Home Away from Home
Experience a nurturing environment where every detail, from cosy bedrooms to modern common areas, is designed to make your stay with Kings Cornerstone comfortable and convenient.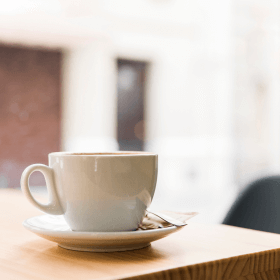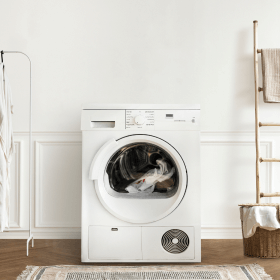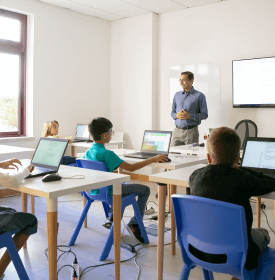 Savor delicious and diverse cuisines at our welcoming campus canteen, where great food meets great company.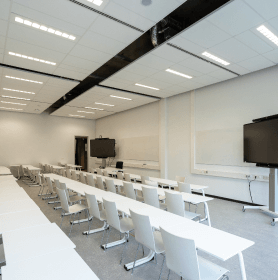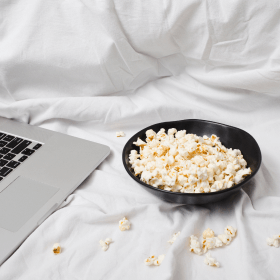 One Click is all it takes!
Talk to our study abroad experts for university & course shortlisting, free profile evaluation, application & visa-related queries, and many more