A student who wishes to study abroad has to get the right guidance from these top 5 study overseas education consultants in Chennai with a clarity to pursue their studies in a foreign country.
Advantages of approaching an Education Consultant
They educate you regarding the course, its benefits, scholarships and other programs
They manage tours and excursions to gain you a lot of experiences.
They guide you in case of emergencies like sickness or flight cancellations, and also help you with the application process.
List of top 5 study abroad consultants in Chennai
Kings Cornerstone International College represents more leading study overseas education consultants in Chennai which provides twinning programs in India. As they are pioneers in the field, they offer genuine services to students ; i.e., from identifying the right course to study abroad and the right destination. They have been helping students always to realize their dream of studying abroad come true.
With personal self-development and evaluation sessions adopting new training methods and strategies, policy changes, the staff members here maintain their level of expertise subject -wise and add value to the services provided for students. They provide apt guidance for regions like London, Melbourne, New York, Dublin and Toronto. Their services include Admission Counselling, Career Counselling, Visa Assistance and Pre- and Post-Departures including Education Loans, etc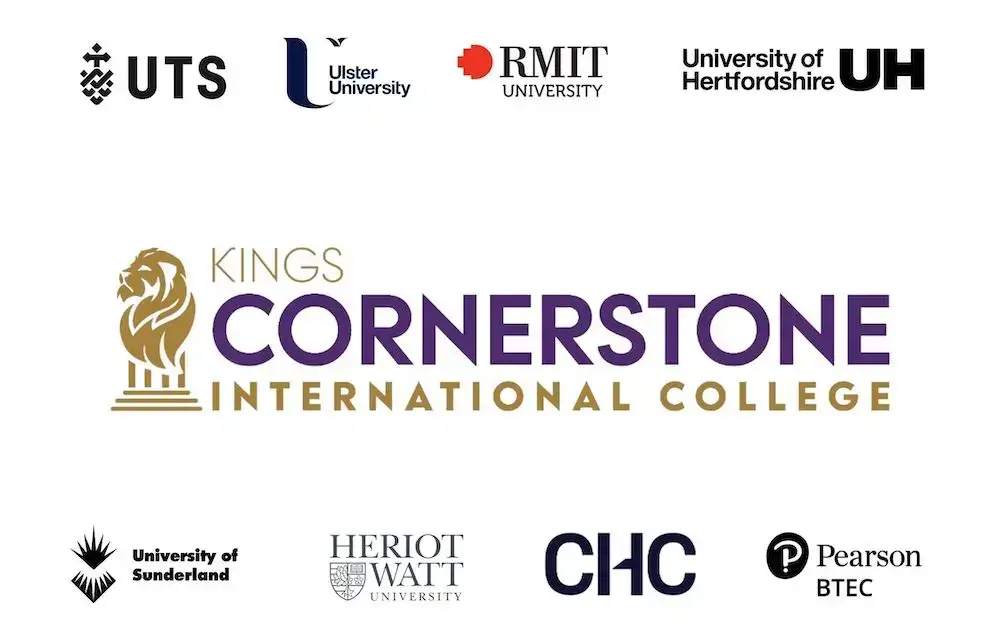 ForEd Overseas is a preferred destination for the aspirants who wish to excel.They provide continuous guidance for processing the applications to meet the academic and financial requirements of the aspirants.This study overseas education consultants in Chennai have well qualified proficients who are expert in the field of education to help the aspirants with the entire process and aid them through the visa process and pre-departure processes.
They thoroughly assist the students for pursuing all the courses starting from diploma to PhD by providing continuous support to student at all levels making the study abroad as easy as possible. You can highly rely on them to understand the educational system of different universities and get to know more about the scholarship programs to enhance their confidence in meeting their future aspirations.
Edwise International is a well-known study overseas education consultants in Chennai as it provides details regarding the higher education to be taken in various countries like the UK, the USA, Canada, New Zealand, France, Singapore, Australia, Ireland, Switzerland, Dubai and Malaysia.
This education consultancy in Chennai has a broad group of reputed international institutions as it works closely with various organizations, education bodies and high commissions. Their team include the Directors, Overseas Educational Advisors, Training Facilities and Administrative Staff to provide proper guidance to the students who approach them.
As the name sounds, Broadmind Study Abroad Consultant provides consultancy to the students who like to pursue their higher studies abroad especially in countries like the UK, Australia, Singapore, the USA, New Zealand, Switzerland, Canada, Dubai, Germany, Malaysia, and France.
This study overseas education consultants in Chennai hold their corporate offices in countries in the UK and Singapore. Also, they have several branches in Chennai, Madurai. They provide more services and some of them include the country choices, career counselling, university selection, and scholarships to study abroad, foreign studies preparation courses, and many others.
Galaxy Education Consultant are the study overseas education consultants in Chennai that are ever-expanding, higher educational consultation with a multilingual and multicultural learning environment. The portfolio of the Galaxy institute is a conglomerate of colleges, institutions or universities from countries like the UK that helps to add value in the educational cycle of a student.
GEC is focussed on the principle that higher education abroad should be easily accessible to goal oriented, ambitious, talented, entrepreneur, hard-working and serious-minded students. They have won various awards also. It helps students to seek and grab admission in countries like the United Kingdom, the United States of America, Singapore, Australia, Germany, New Zealand, and France.