Did you know that over a million students opt to study abroad each year? At KCIC, we offer our Two Nation study program which allows you to start your journey at our Chennai campus and then gain direct final year entry into a UK or Australian Degree program. This helps you to save upto 80% on tuition fee and living expenses.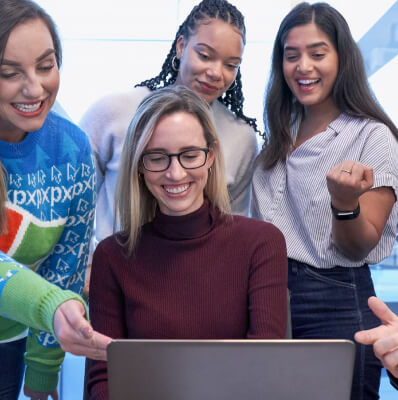 Career Growth
By gaining an international qualification, you'll expand your knowledge and skills and increase your marketability to potential employers.
Pearson offers many courses on the critical shortage occupations list that can improve your chances of getting permanent residency.
Competing with international talents will enhance your academic abilities and expand your skill set
Mastering English – speaking like a native in an English-speaking environment.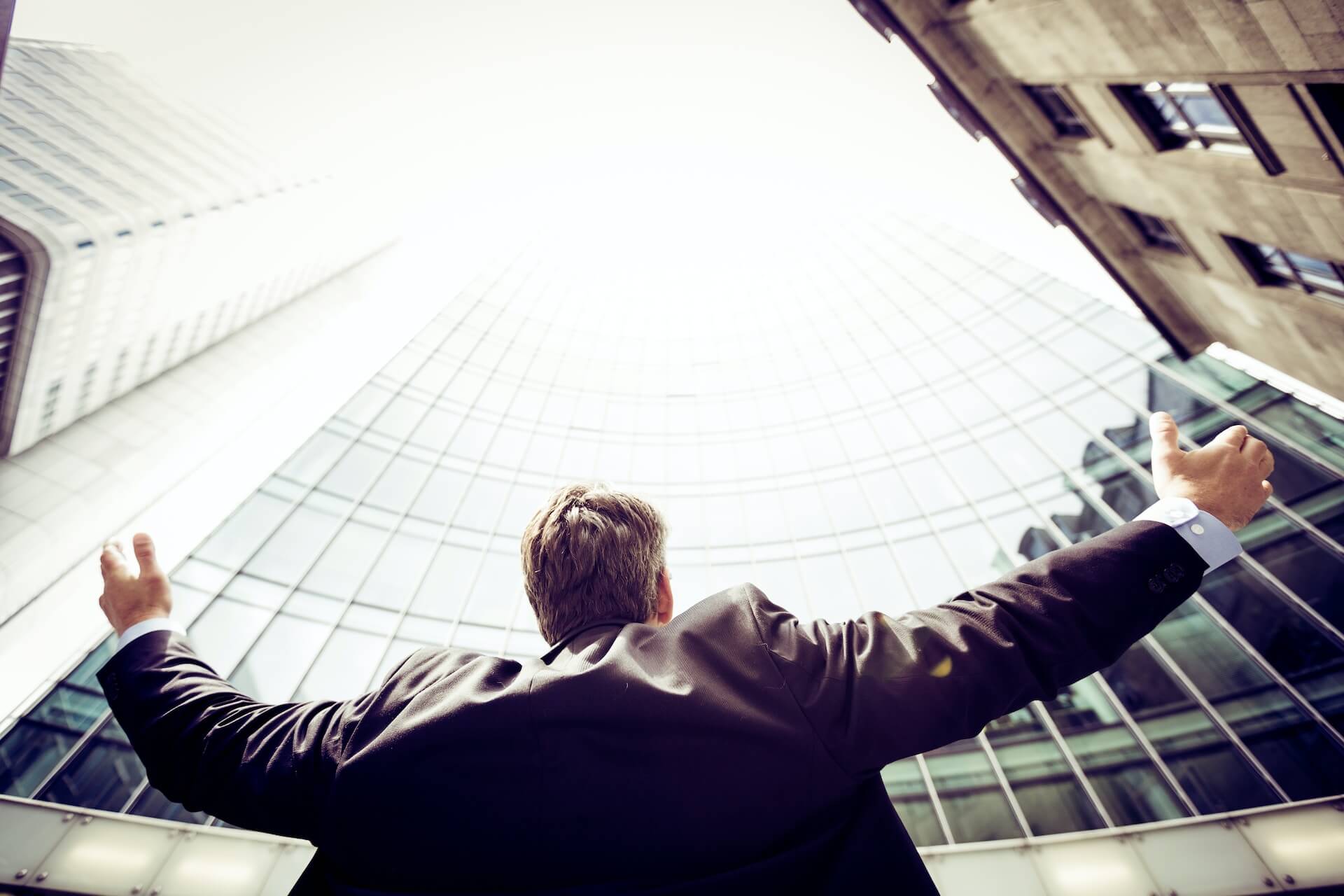 Differences
The Indian curriculum focuses on details, whereas the international curriculum focuses on application.
Considering the current QS ranking, Indian universities are not in the top 150. Hence, students consider studying abroad as an option
International payscale reports fresh graduates to start salary of minimum $35,000 per year.
Upon completing international courses, 94% of Indian students pursue careers abroad
Post Study Work & Settlement
Choosing a STEM course on the critical shortage occupation list can lead to permanent residency and a quicker pathway to citizenship.
Upon completion of the course, you will qualify for a post-study work visa that will last anywhere between 2 to 4 years
Once you have the work permit, you can sponsor your family members
Preparing for an exciting journey at KCIC!
Smoothly transition from memorization to applied learning
Skip the hassle of taking exams like IELTS! Instead, get an exemption and focus on what matters – your education
Get visa support from qualified immigration advisors
Affordable housing options to meet your needs and budget
Securely transfer as a whole class – making the learning journey more enjoyable.
Our partner universities offer part-time job help and career support with a high success rate in employability. They are among the top graduate employers in Australia
Frequently asked question
What is King's Cornerstone International College NIRF ranking?
KCIC is a British-regulated Institution and follows the policies and procedures set out by the awarding bodies regulated by Ofqual, UK. The Indian government recognises UK qualifications under the Mutual Recognition of Qualification; the NIRF does not rank us. However, you can check our partner university rankings on the world ranking, such as QS University world ranks.
How does the University transfer system work?
KCIC & the University have mutual articulation agreements to deliver the agreed modules/course at KCIC before transferring to the partner universities. To be eligible for final year transfer, students must complete the modules/subjects equal to the university year one and two credits/modules at KCIC. The student will receive the degree from participating universities in Australia, the UK, Europe, Canada and Australia.
What support will I get when I transfer my study abroad?
Our efficient team will handle all your admission, visas, and accommodation and help you connect to the right financial institution/bank that provides study abroad loans. Loans are approved if the parents or guarantor have good credit standing.
What happens if I can't travel abroad due to unforeseen circumstances?
We have provisions to assist our students in completing the course in India through recognised Indian universities in Delhi and Chandigarh. But our focus is to help you study and work abroad and earn 10x salaries abroad.
What is a PSW visa? Will every student get this 2-year work visa?
Post-study work (PSW) visa that allows eligible (successful graduates) to work up to two years after graduation. This visa is issued to all international students. More information can be found on the respective immigration website.
What is your students' placement rate?
We partner with the world's top 75 QS-ranking universities for employability, such as RMIT and UTS. Both these institutions rank higher than IITs, providing excellent career opportunities. In addition, our students work with top companies – you may check Kings Cornerstone alumni on the LinkedIn platform.
What is the average salary package you get after graduation?
Salary differs from country to country, and each country has a minimum wage for graduates. Please refer to payscale, Glassdoor UK, or Australia to know the minimum salaries. Our students earn an average salary of Rs 29 lacs/annum within six months of graduation.