We strive to make learning an enjoyable experience for all our students.

Success can take much work in today's competitive world. However, with KCIC's tailored study opportunities, you can put yourself in the right place at the right time to achieve a successful career. Trust us to help you succeed.
Our team is dedicated in assisting young individuals to achieve success in their careers. We aim to provide the latest industry curriculum to bridge the gap between academic studies and industry requirements. Our Two nation study program was designed and developed in the UK in partnership with Pearson Education – one of the world's largest education companies.
After completing their studies in our Chennai campus, our students pursue their final year of studies in various cities worldwide, including New York, London, Dublin, Dubai, Singapore, Sydney, Melbourne and Wellington. Our institution has a proven track record of supporting students in all their endeavours. We are committed to helping you achieve your goals of studying abroad at an affordable cost, finding a career, and settling overseas. Let us assist you in making your dreams a reality.
KCIC classrooms are interactive instead of large lecture rooms where formal teaching takes place. We prepare the learner for lifelong learning, which does not end in only a college degree. Therefore, we emphasise the importance of independent education through formal, non-formal and informal learning in all contexts, including family, school, workplace, neighbourhood and other communities.
Kings Cornerstone has always been a leader in bringing the most advanced international programs to India and some of our great achievements are:
We pride ourselves on bringing some of the best qualifications. 93% of our students say they enjoy our work-based learning.
98.6% of our students do not have arrears, and they complete the course on time and travel abroad.
Student-friendly campus and management that provides 100% support in learning, well-being and sports.
Recognized by many international professional bodies.
We offer an education that equips you for success through practical training, global study opportunities and courses delivered by experts at the top of their fields.
Chairman's message
Hello, I'm John Christopher, Chairman & Co-Founder of KCIC.
Flourishing well in the competitive world has its own challenges, but being in the right place at the right time is an advantage. To secure a successful career, you need to rely on KCIC, which offers diverse and bespoke study opportunities to help you succeed at an affordable cost.
My team and I are passionate about helping young minds succeed in their careers. We strive to teach the most up-to-date industry curriculum to bridge the gap between academics and industry  and our programs are designed and developed in the UK, partnering with Pearson Education, one of the world's largest education companies and several global universities such as RMIT, UTS and Ulster.
Our students have gone to study their final year in New York, London, Dublin, Dubai, Singapore, Sydney, Melbourne and Wellington. As we helped numerous students in the past, I also want to help you study abroad at an affordable cost, help you find a career and settle overseas
The cornerstone (or foundation stone or setting stone) is the first stone set in the construction of a building foundation. All other stones will be set in reference to this stone, thus determining the safety and position of the entire structure. Likewise I assure you, Kings Cornerstone will be the stepping stone to your life's study/career path when you decide to start your journey with us.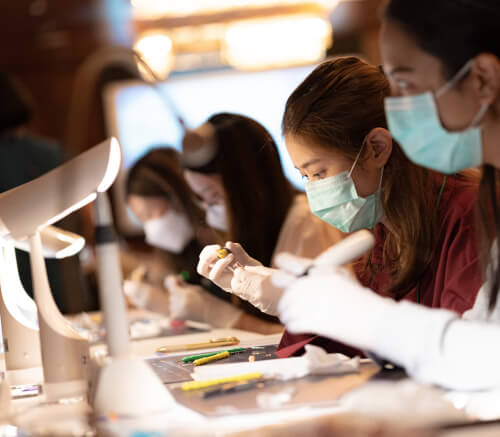 Our Methodology
Kings Cornerstone, one of the Best Colleges For International Students, believe in practical education (learning by doing), that is why we implemented Work-integrated learning that allows students to use what they've learned in the classroom. Our curriculum are co-designed with industry leaders to ensure students the practical skills needed to succeed. Students may experience one or more of the following during their learning at KCIC.
A collaborative project with an organisation
Internships
Networking with industry leaders
Work placement from three weeks to 12 months
To know more, read our students Success Story – Kings Cornerstone International College & Resources – Kings Cornerstone International College
Our Management
Board of directors ensure that the student experience at KCIC is enjoyable and rewarding. With collective experience in HR, Finance and Engineering sectors, they bring business success in career advancement services. The management encourages the staff members to treat every student as a client and provide them with the highest service, in addition to guiding them beyond graduation. The management keeps its doors open for feedback and suggestions for improvements giving the student free access to the directors while respecting the QAA guidelines defined by the awarding bodies. This institution operates by the UK qualification awarding bodies (AB) policy, and the OFQUAL regulates the awarding bodies. Quality assurance is at the heart of our qualifications.
Board of Director & Advisors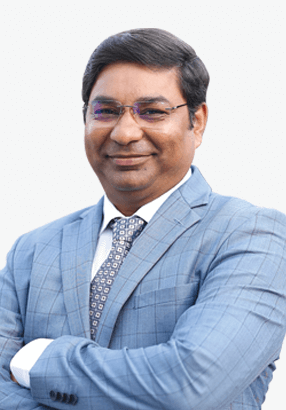 John Christopher (Founder)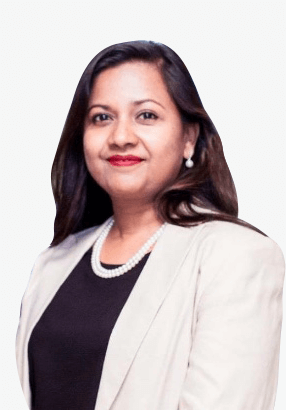 Jasmine John (Co-founder)